Real Estate Vendors
Market your services to the most respected real estate professionals in the area.
As a vendor who offers real estate services to home buyers, sellers and real estate agents you know finding the right effective and ethical agents to partner with can make a dramatic impact on your business. Working with successful, experienced and knowledgeable agents can expose your services to an entirely new customer base.
Tools For Vendors
Establish a presence in the local rockstar real estate community
Our network is comprised of the most successful and established real etsate agents and vendors in the area. Creating an Everynook profile and providing information about your business will give your company and the services you provide exposure to the most influential professionals in the community.
Create an Everynook business profile.

Once you create your business profile you'll immediately expose your company to successful agents and vendors in the community who may not have previoulsy been aware of your services.

Build your brand and reputation.

Publicize your accomplishments, share project photos and share information about your business. Invite agents and vendors you've worked with in the past to share reviews of your services to create authority and show your expertise to other potential clients who are considering your services.

Don't be afraid to be personable.

Let our members know more about you as a person by mentioning your hobbies and other interests will help strengthen your bond with the community and let them know you're here to collaborate and build relationships.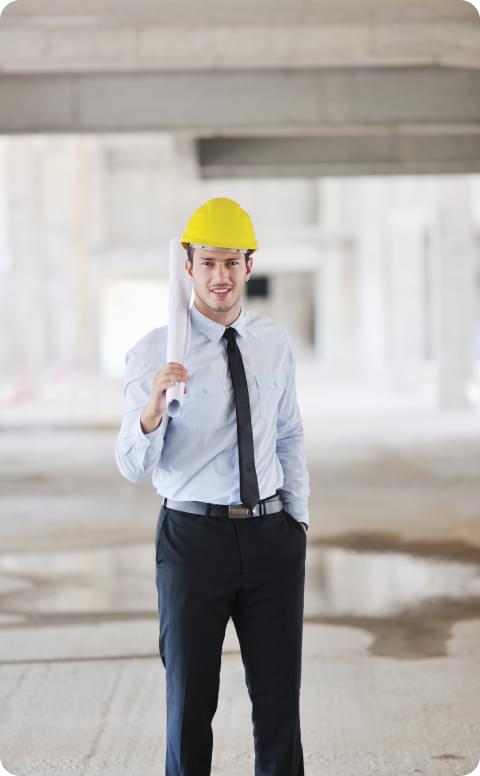 Received a new endorsement!
January 7, 2022
Grow your reputation in the community and earn more repeat business.
The best way establish a repuation in the community and earn more business is by providing excellent customer service and products. The Everynook vendor tool allows agents and fellow vendors to share their vendor experiences with other community members and endorse those vendors who truly excel in their field.
Loan officers, let the most productive agents in your community know which products you offer.
As a lender, you may have access to and offer the most compelling mortgages and grants in the area, but if agents and consumers don't know about them you can't convey their benefits. Using the Everynook Finding Financing tool you can not only publicize the financing programs you offer that help set you apart but offering insight into the benefits and concerns of various products will establish your expertise in the field and help you earn the trust of agents in the community.