Vendors For Agents
Take all of the guesswork out of find the most reliable and professional vendors for you and your clients
Finding the right niche lender or an obscure type of engineer can be difficult if you don't already have a relationship with the right vendors. What's worse is you may be looking for these services under a tight deadline wihtout knowing who you can trust and who will professionally assist you with your needs. The Everynook vendor database changes all of that.
Expose yourself to a whole new world of local vendors you can trust and rely on
Our vendor database was established as a tool for local agents and vendors to share experiences and insights into the other professionals we rely on to help our clients with their real estate transactions.
Quickly and easily find the best vendors for your needs.

The vendors in our database have been suggested, reviewed and endorsed by other successful and experienced agents in the community. You can feel confident knowing the services you receive from these vendors have already been vetted by other like-minded agents and vendors.

Find obscure services you didn't know you needed... or existed.

Have you ever had a buyer request a certification from an unknown type of engineer? Did an inspection uncover an abandoned oil tank and you don't know where to go to resolve the issue? Our database is filled with the agent-endorsed and trusted local experts who can help you resolve these unique issues.

Learn about problematic vendors in advance.

Reputations go both ways and some vendors have earned the dubious distinction of being difficult to work with or lacking in competence. Learn about these vendors from other agents' experiences so you can prepare yourself for possible difficulty before issues arise.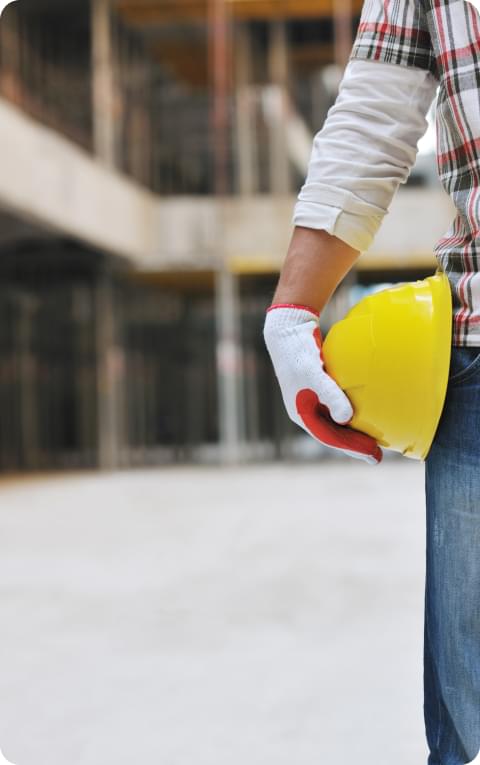 Received a new endorsement!
January 7, 2022
Sing the praises of your go-to pros to the other agents in our community.
It takes a team effort to provide excellent service to your clients. Whether it's an amazing lender or exceptional home inspector, your pros help you get the job done right. Don't keep them a secret! Help promote your partners and the services they offer to the other successful agents and vendors in the community so they can increase their business and establish a stellar reputation.
Keep a collection of your favorite vendors always quickly at your fingertips.
You likely have a stable of trusted advisors and service providers you turn to when the need arises for you and your clients. With the Everynook vendors tool, you can keep all your vendors contact informtaion, notes and reviews all in one place for quick reference.
We have been very satisfied with the process that Dream Home has in place. We are nearing the end of the design phase and at every meeting we have been pleasantly surprised by the material and their understanding of what we were trying to accomplish. It made the whole process enjoyable. We are anxious to enter into construction!
Ready to join to promote your partners and find new vendors to fill out your stable?
join the community!